The Expertise.
Frank Mattes is a thought leader, startup mentor, and expert in corporate business-building.

He is the founder and CEO of Lean Scaleup. Together with more then 20 leading companies and two business schools he co-created the Lean Scaleup framework, the best practice for overcoming corporate scaling-up problems and creating new, profitable businesses.

As an advisor and mentor, Frank helps corporations accelerate the learning cycle in building new businesses, allowing them to create new revenue streams and move swiftly on their transformation journey.

He is the author of two books on the subject: Lean Scaleup and Scaling-Up Corporate Startups.
Learn more about his latest book
Thought Leader.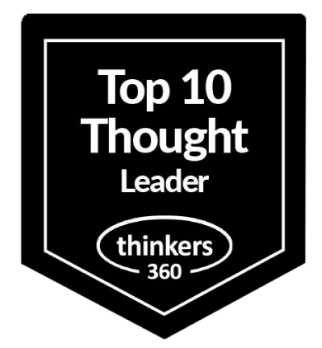 Frank has been named number 2 Global Thought Leader and influencer on Entrepreneurship and Lean Startup by Thinkers360.
This is a network of the world's foremost thought leaders — including academics, analysts, authors, consultants, influencers and speakers.
More Experts.
To help our clients solve their respective business building challenges, Lean Scaleup has a team of experienced advisors.
Together, this group brings more than a century of experience in corporate innovation and decades of experience in business building to the table.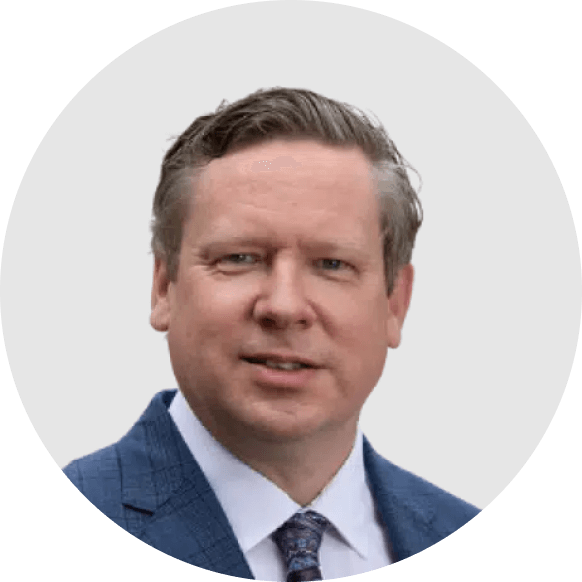 Rob Munro
Lean Scaleup Partner
25-year corporate career in corporate innovation strategy, business building and technology scaling. Specialist for technology-intensive industries.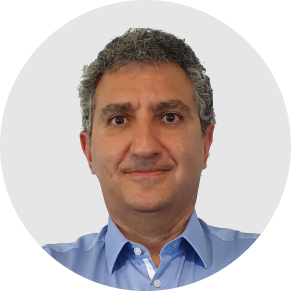 Sertaç Oral
Lean Scaleup Partner
More than 25 years of experience in engineering, sales, marketing and business development. Expert in business model innovation and corporate venture building / Scaling-Up. Startup mentor.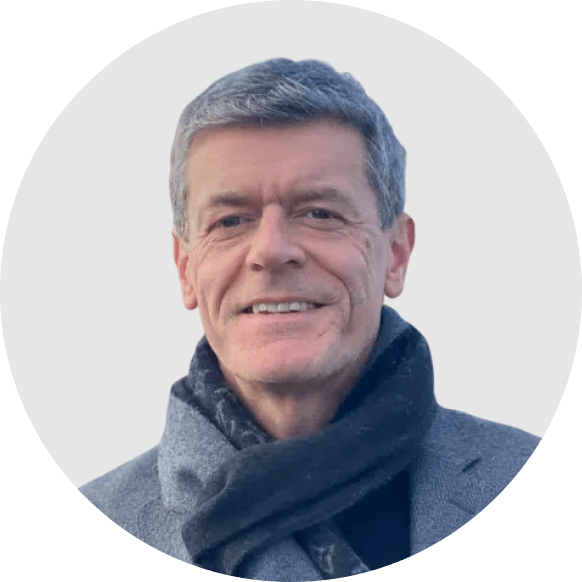 Brian Mooney
Lean Scaleup Partner
More than 20 years experience in scaling corporate innovation initiatives, including digital and sustainability ventures. Strategist, entrepreneur, investor, technologist.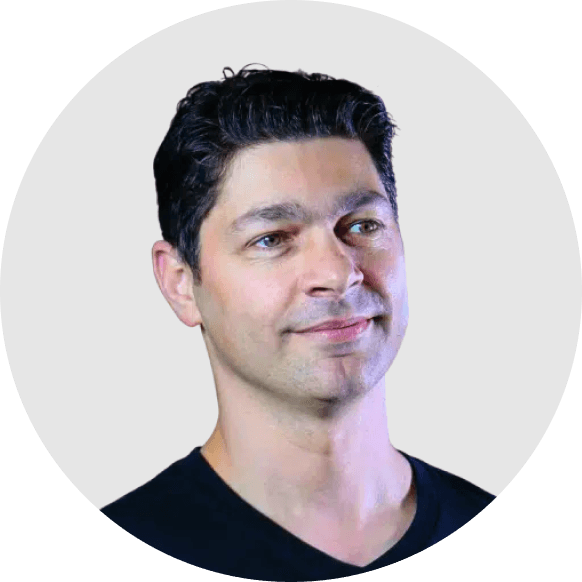 Ofer HaCohen
Lean Scaleup Partner
More than 20 years of experience in business and technology, including Head of AT&T Innovation Center in Israel, Head of Product Management, and startup mentor.