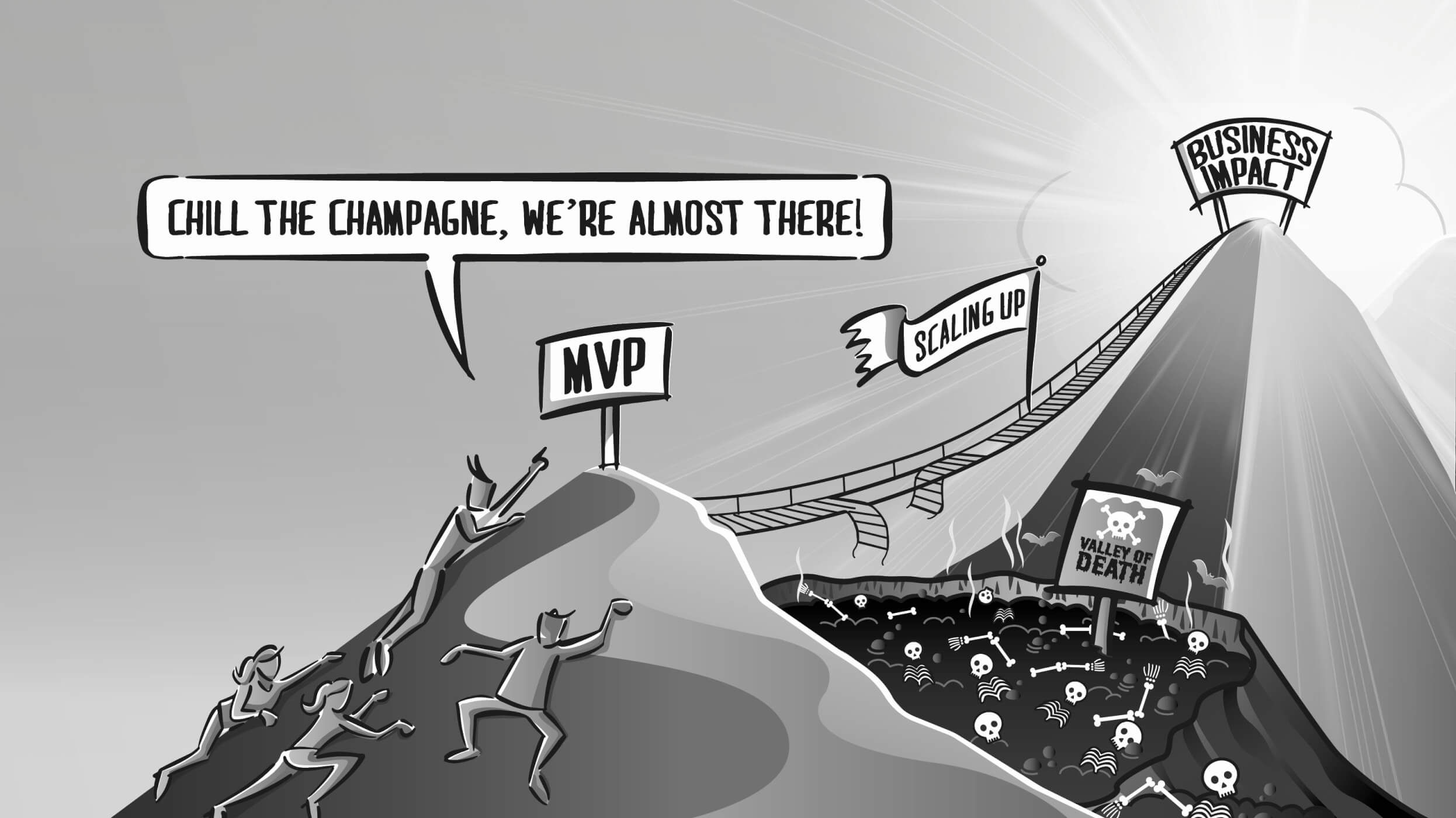 The Problem.
Companies launch corporate startups to create new revenue streams and to transform the company. However,
85%
of corporate startups fail on their journey.
They do not make it to scale.
The result: No new revenue streams. No transformation. The Innovation function is seen as 'innovation theater' – a costly hobby but not a driver for growth.
Your Company's Problem?
Three quick litmus tests tell you if your company needs to act.
You should talk with us if you are not fully satisfied with the test results.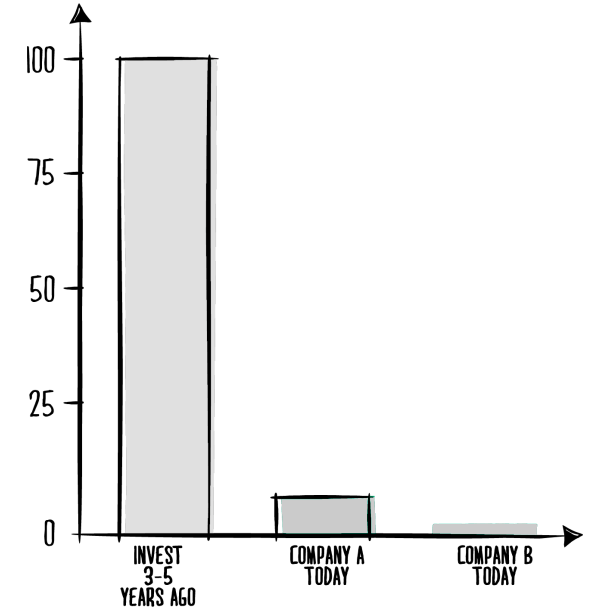 Return On Innovation is too low.
The typical time-to-business-impact for non-incremental innovation is 3-5 years.
Think back 3-5 years and list the innovation initiatives that your company ran back then. Determine how much money (cash-out) went into these initiatives.
How much revenue did they generate this year?
I would like to discuss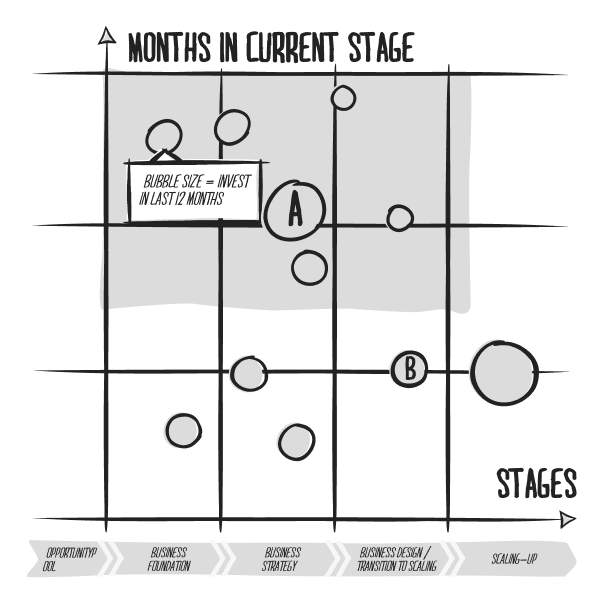 Innovation portfolio is lethargic.
Look at the innovation journey from idea to scale and break it into steps with clearly identifiable deliverables.
Draw a portfolio. Put the steps on the x-axis. On the y-axis, put down how long your current innovation initiatives have been sitting in this stage. The size of the bubbles represents the investments into the initiatives in the last 12 months.
How balanced is your portfolio? What is stuck?
I would like to discuss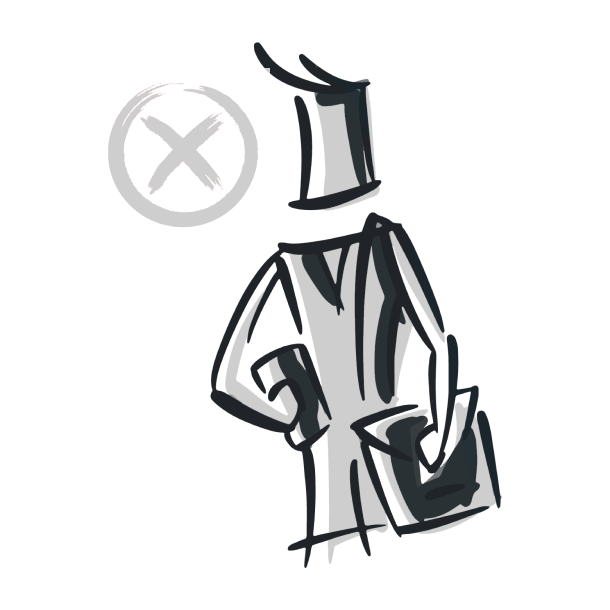 Unable to recruit/retain Top Talent.
Companies need to attract, recruit, and retain top talent more than ever.
Today's Top Talent expects an inspiring work environment, the chance to make an impact – and a financial upside.
How long does it take to recruit A-teams for your corporate scaleups? How long do they stay with your company?
I would like to discuss
What Keeps YOU
Awake At Night?

Meet our clients.
Like you, they are from industry-leading companies.
Corporates who excel in their current business models while at the same time wanting to explore and create new businesses.
Like you, they have a mandate to transform and to create.
They lead innovation centers, Digital labs, corporate incubators / accelerators or corporate startups.
Like you, they ran into challenges.
Scaling outside-of-the-box innovations is hard. It requires careful alignment of the proven NOW with the uncertain NEW.
They applied the Lean Scaleup.
What did they get? Business impact in the market. Increased reputation inside the company.
The Framework.
The Lean Scaleup™ – A systematic approach to corporate businesses building. Actionable and practical.
Co-created by 20+ industry-leading companies and 2 excellent business schools.
The thesis: To solve the scaling challenge, your company needs to make two distinct value creation systems work together: Winning the NOW (some call this Exploit or Perform) and Create the NEW (Explore or Transform).
This requires an end-to-end process, effective Leadership activities and the right people and culture in the interface.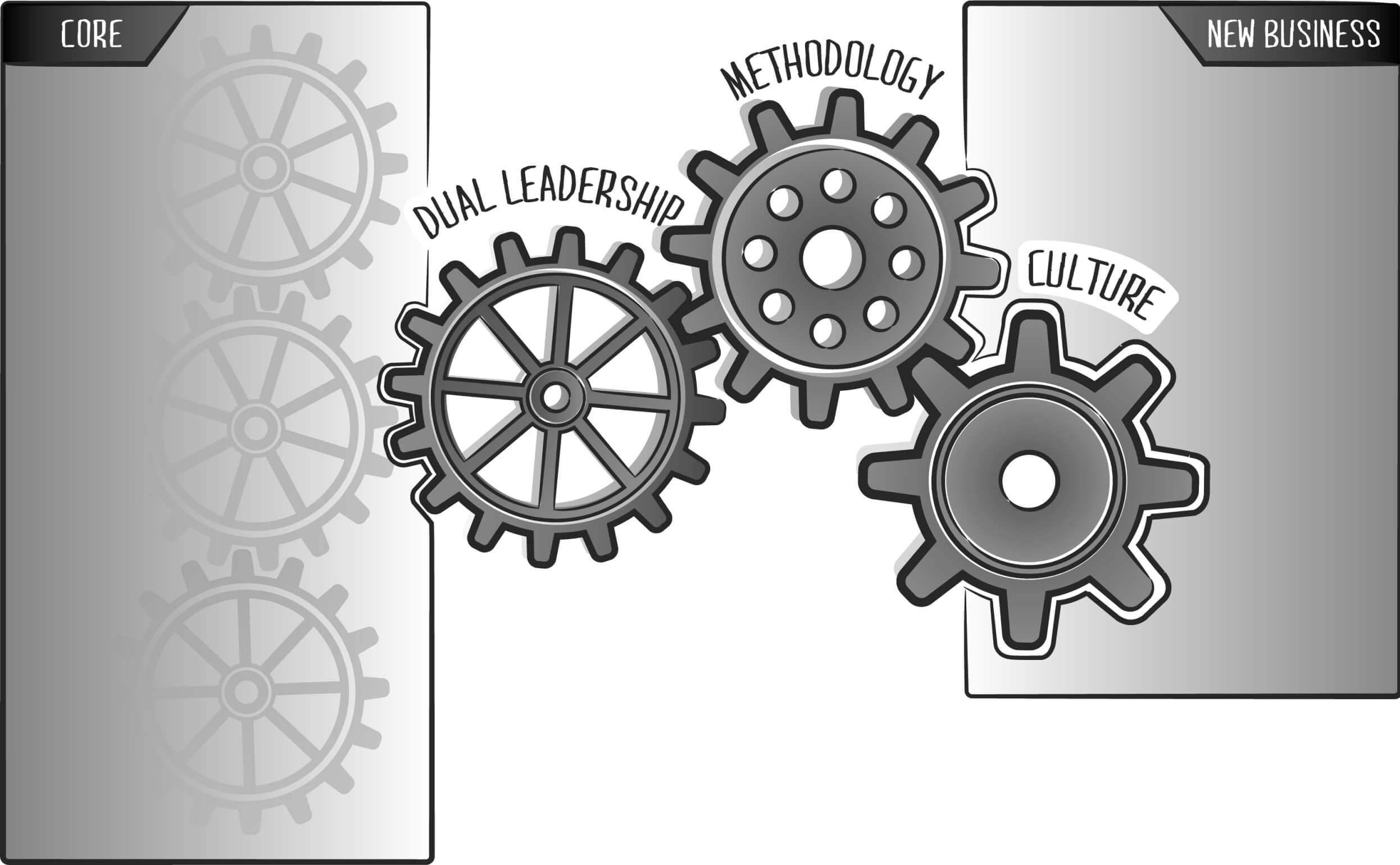 Learn more about the Lean Scaleup™ framework and what sets it apart.
The Framework
I learned so much and got much help from our exchange and the Lean Scaleup framework.
The Lean Scaleup framework touches on and addresses a real pain point in corporate innovation.
The Lean Scaleup is a detailed playbook to help executives crack the Scaling-Up challenge.
If we would have had the Lean Scaleup toolbox back then, it would have saved us a lot of time and money.
I like the Lean Scaleup thesis – clear, challenging, evidence based with a set of clear principles for scaling.
Clearly the best-in-class framework for business building in a corporate context.
The Book.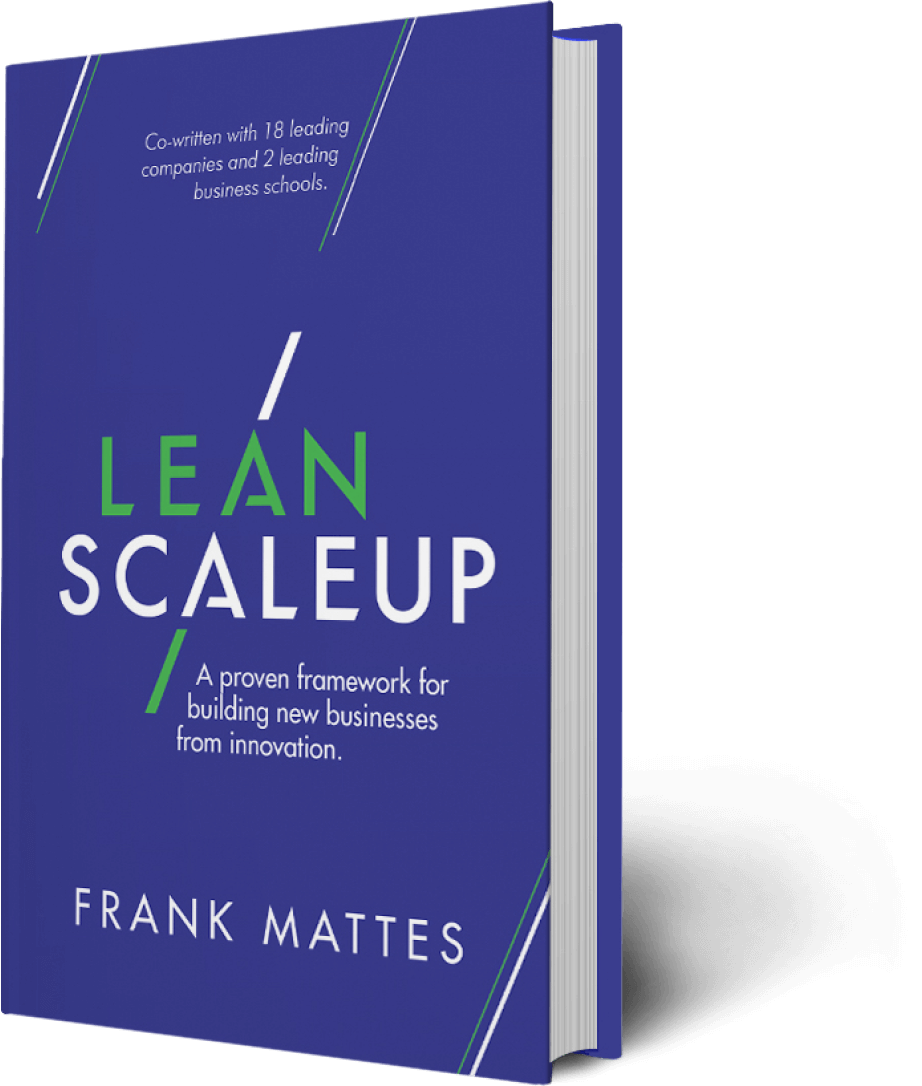 Why is business building mandatory?
Why is it so challenging?
What does it take to beat the odds?
Why is the Lean Scaleup superior?
Benefit from the framework that helped dozens of companies around the world achieve superior returns on their innovation initiatives.
Learn More
The References.
Companies that co-created / work with the Lean Scaleup framework.
Amadeus' client testimonial.
Nexwave is Amadeus' business incubator. Our client Steve Kopp leads Nexwave's incubation office, in charge of strategy, governance, operations, portfolio management and marketing & communications.
In a recent video, Steve shared why Nexwave decided to replace its existing approach to business building and how he sees the fruits of our collaboration emerging.
All
B2B
B2C
Discrete Manufacturing
Financial Services
Mobility & Logistics
Process Industries
TIME industries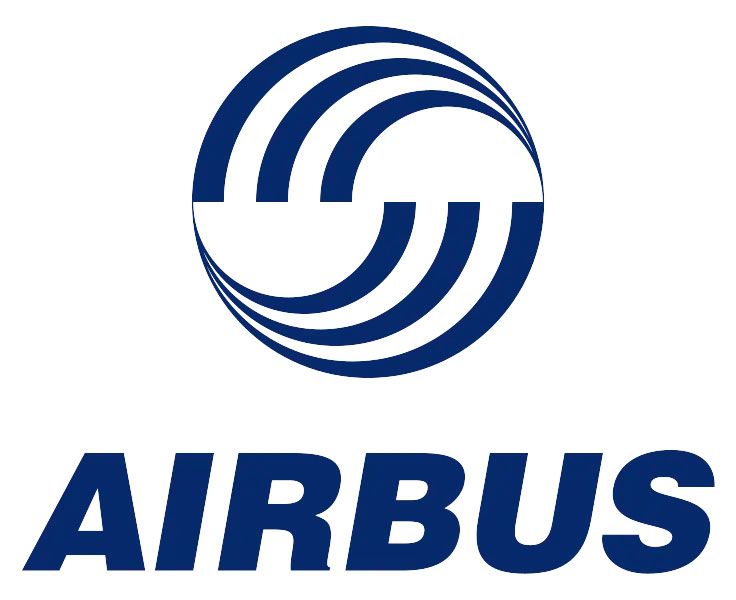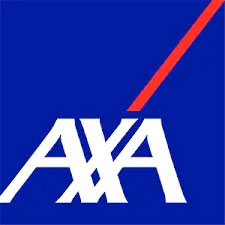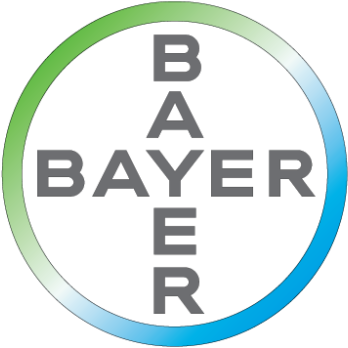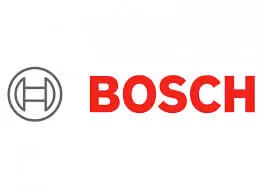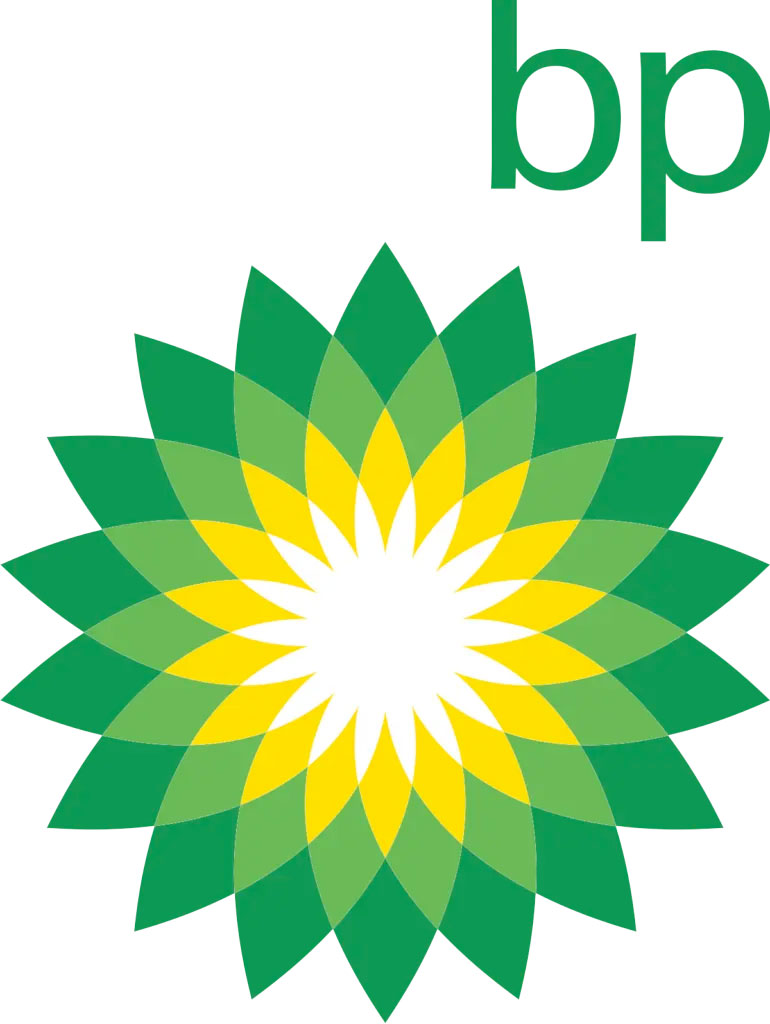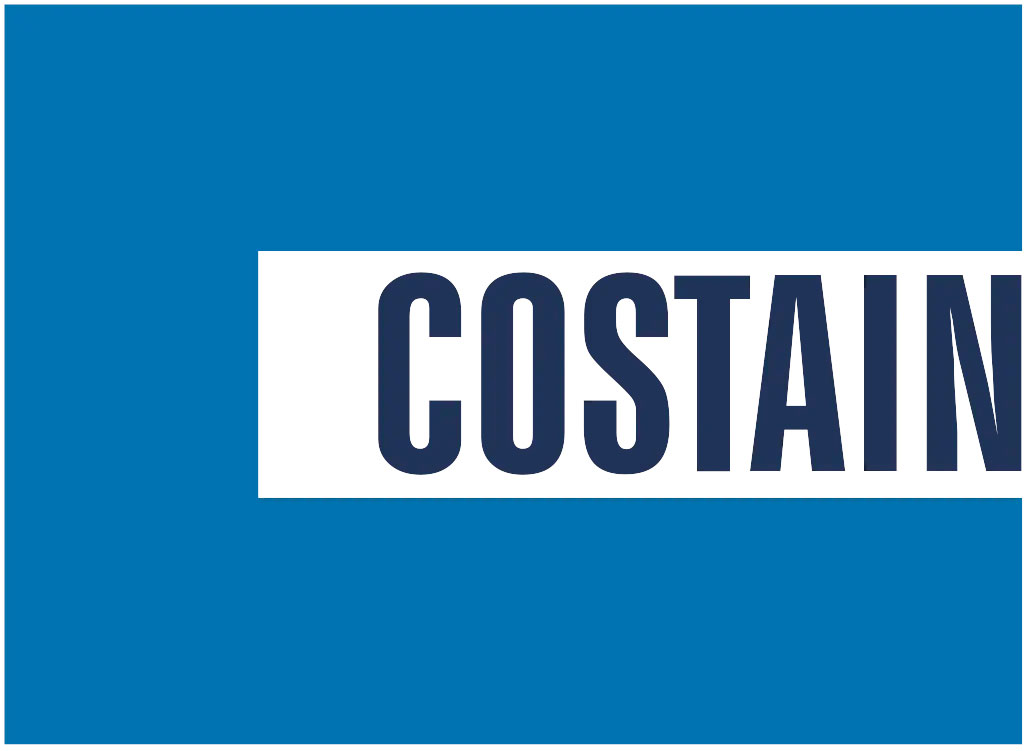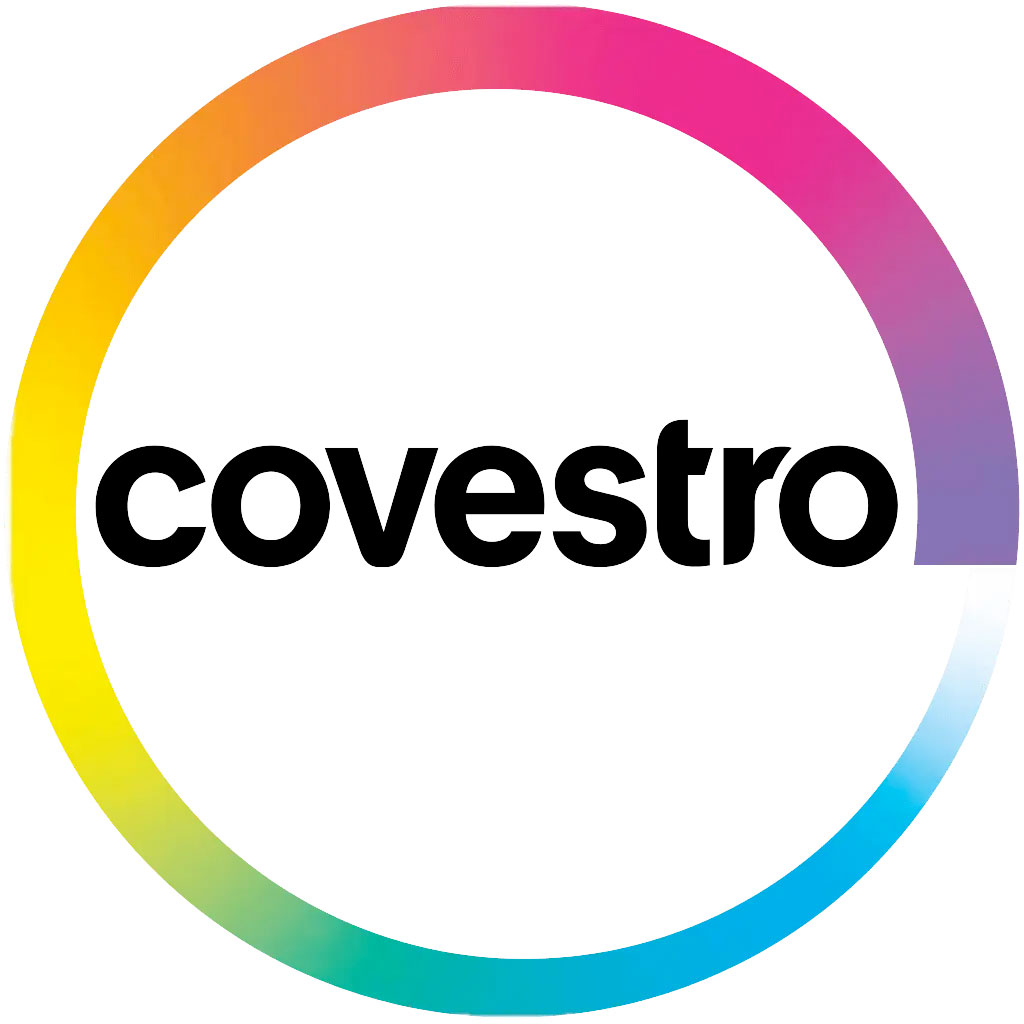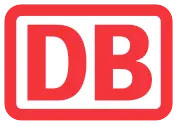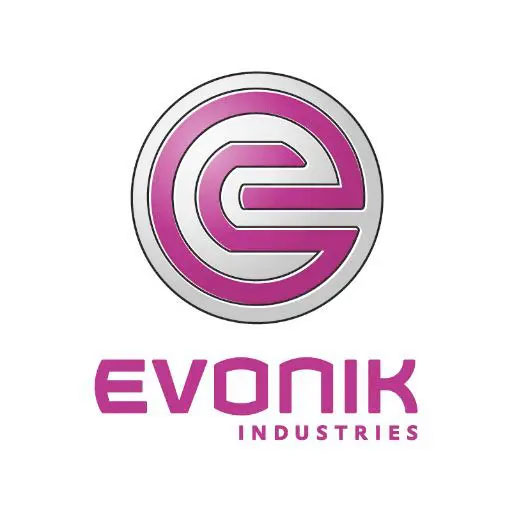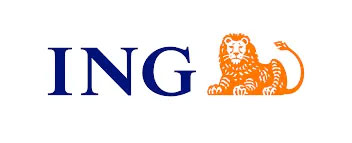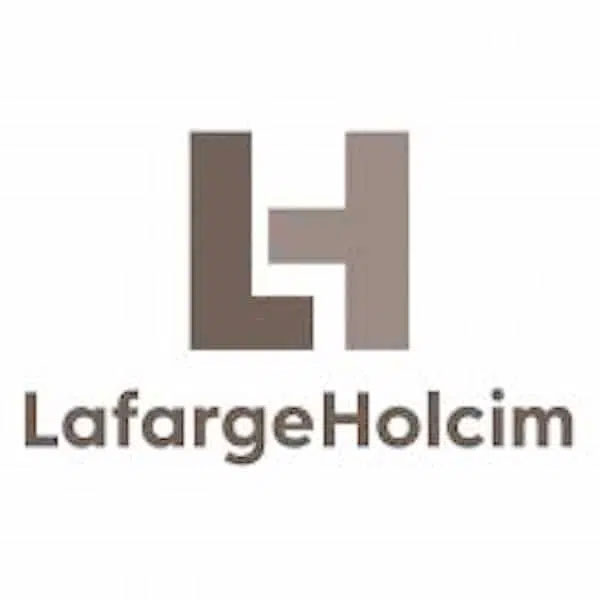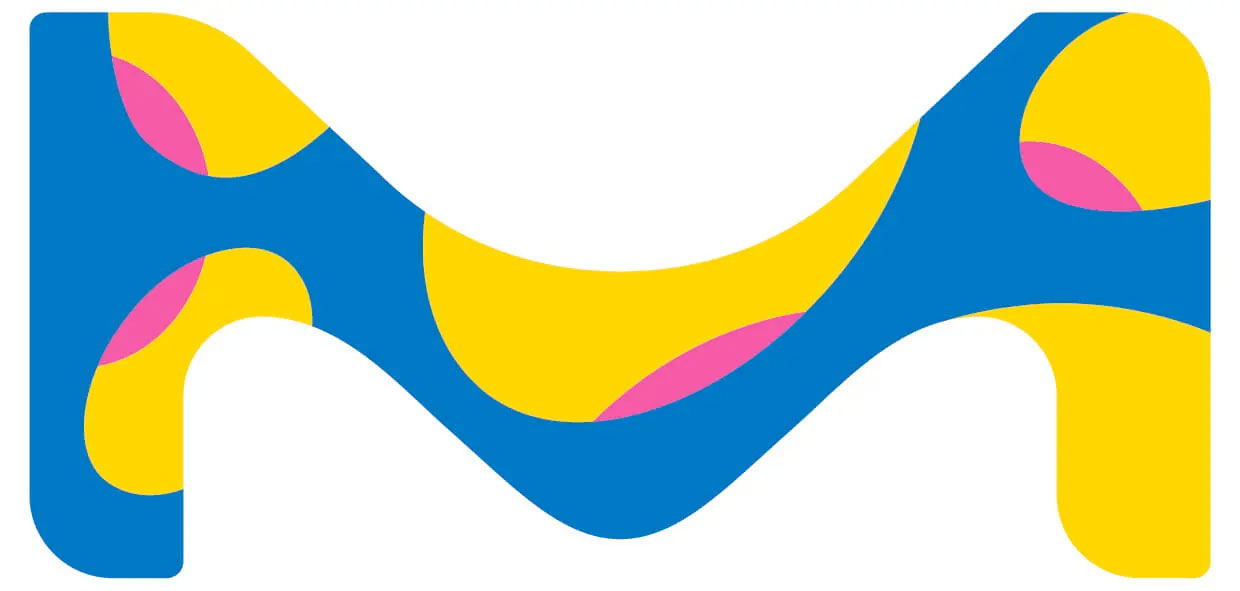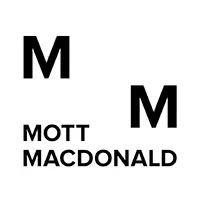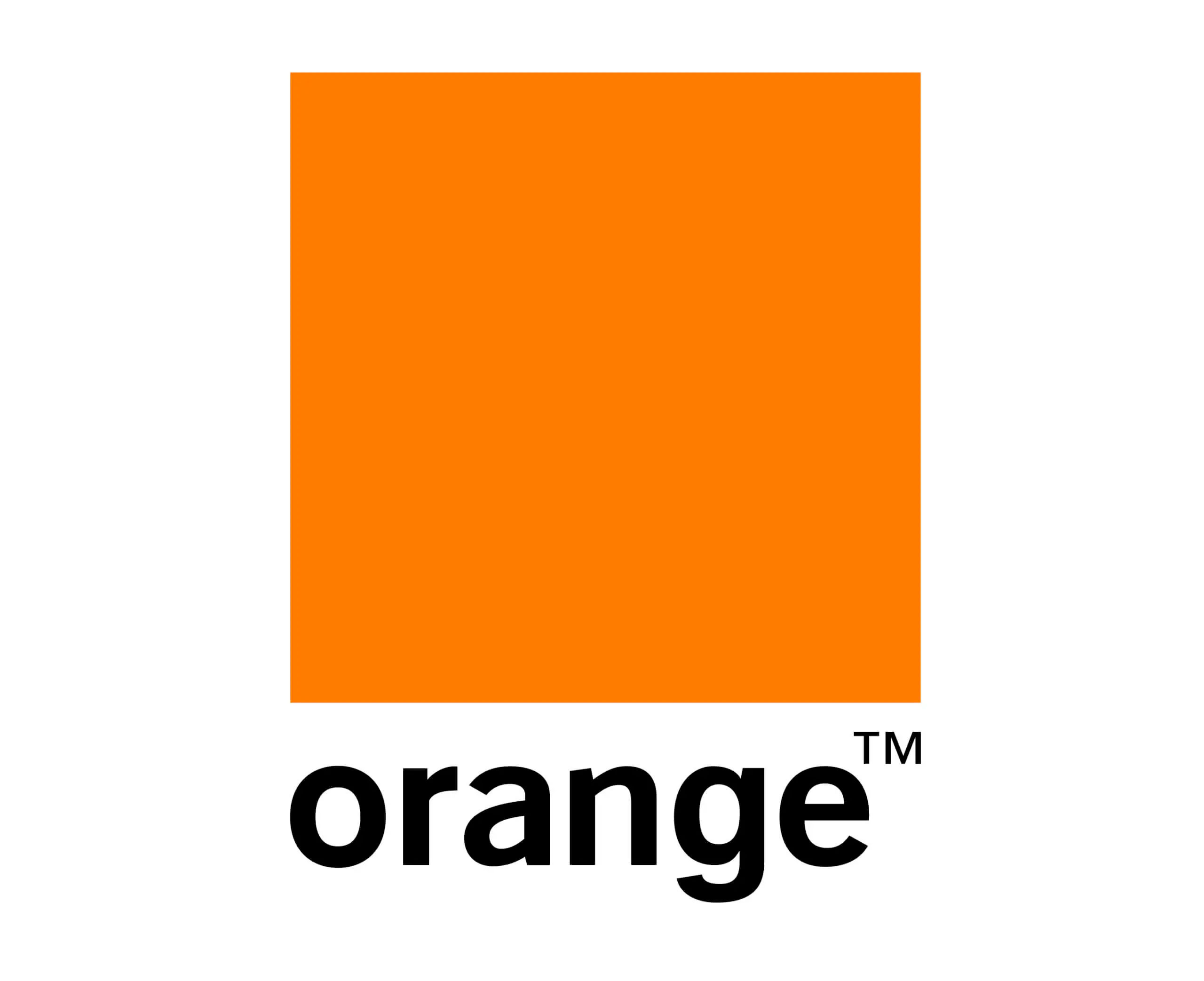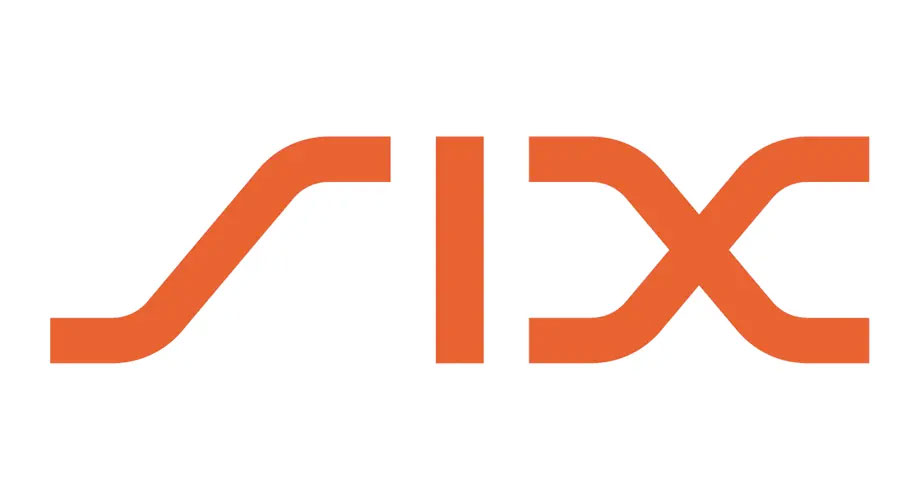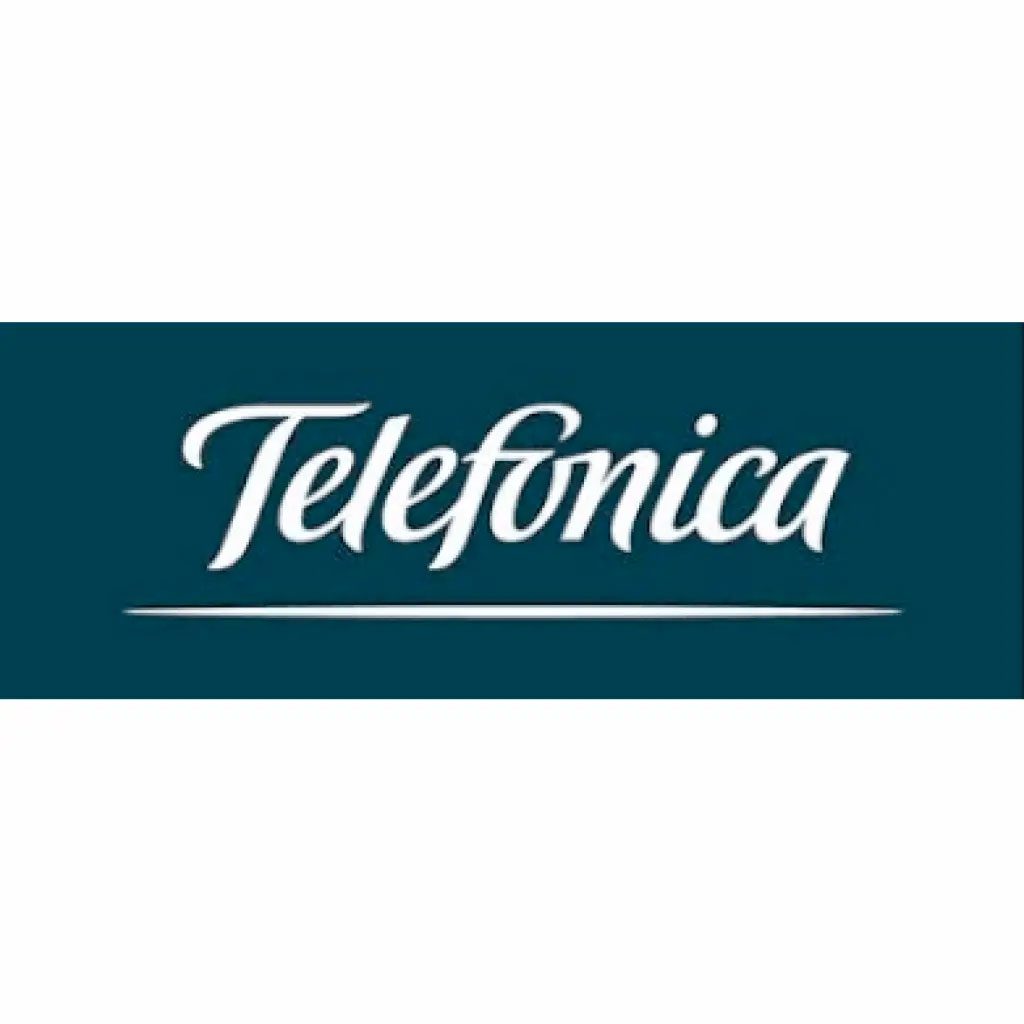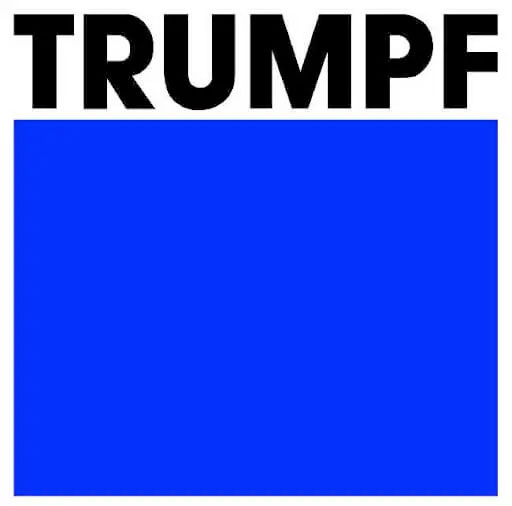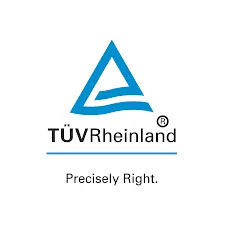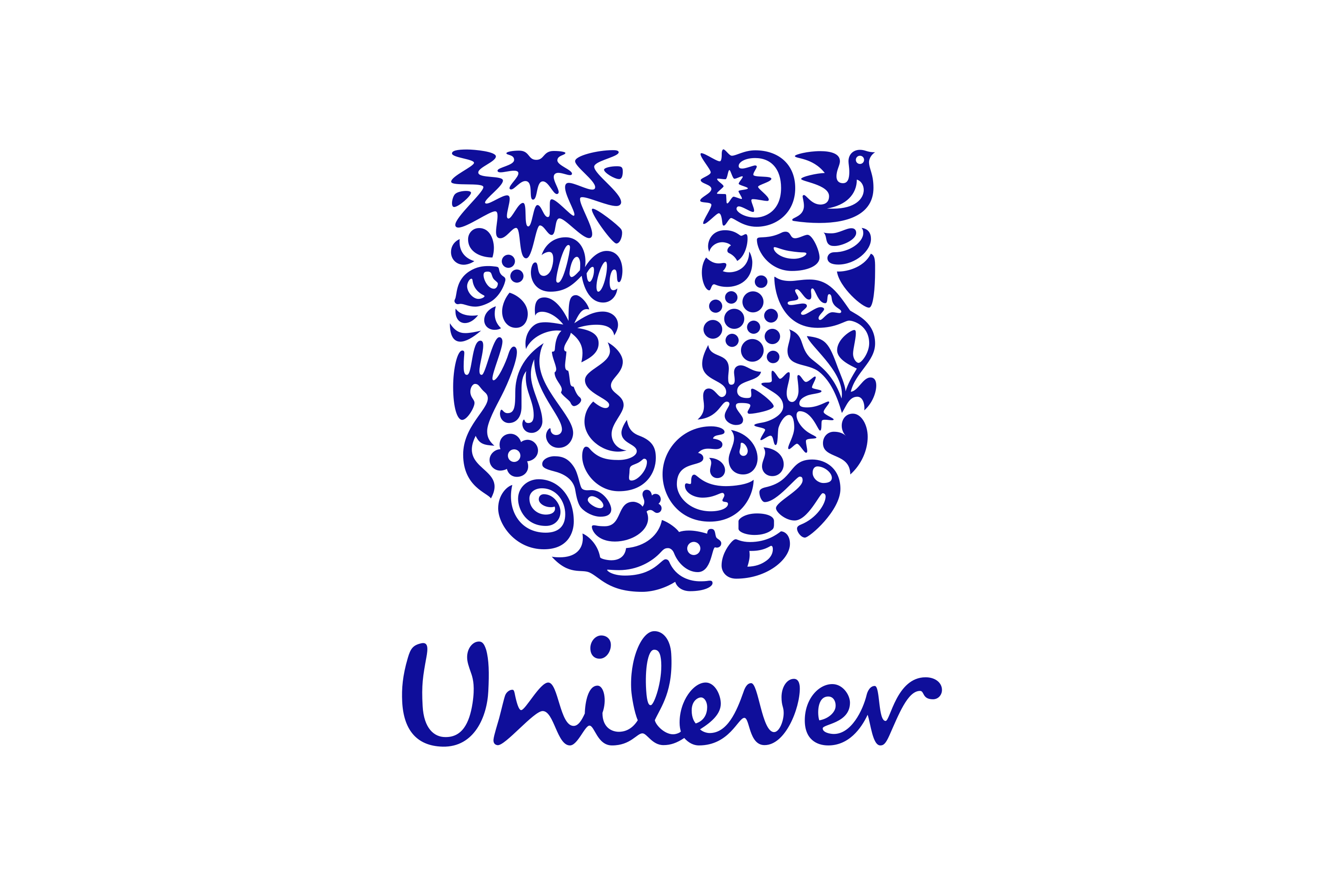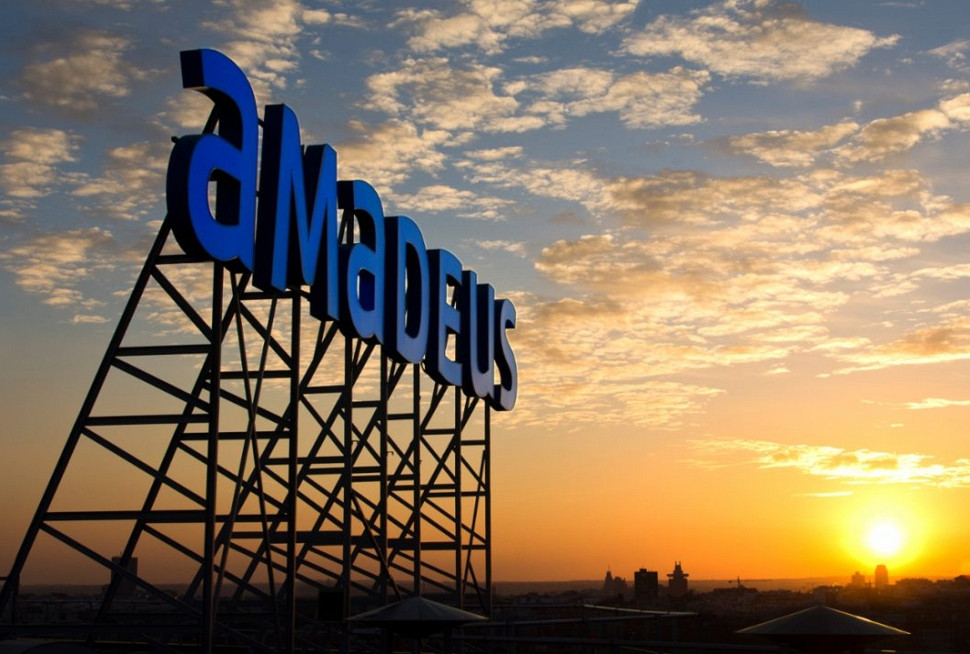 Client's voice: Amadeus about the Lean Scaleup
by Lean Scaleup | November 10, 2022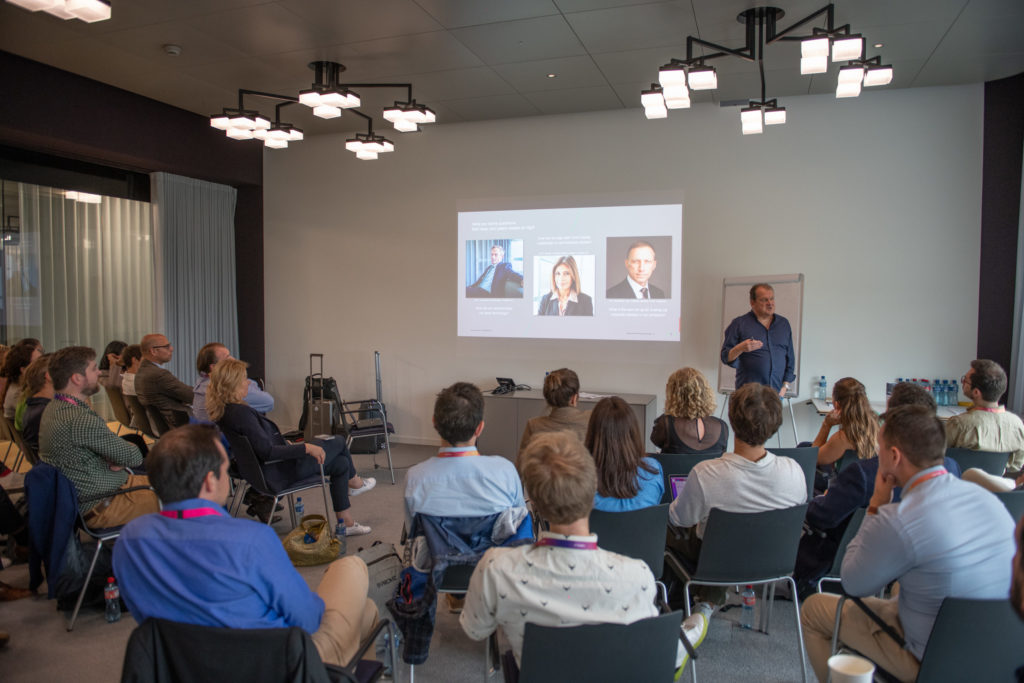 How to get pre-Scaling Validation right (Insights from innov8rs ZRH conference, Sep 2022)
by Lean Scaleup | September 26, 2022
Bounce Forward.
To prepare for post-crisis growth, leading companies adjust their innovation approach and scale up a few, selected corporate start-ups and ventures.
Get in touch with us to benefit from their thinking.
Learn More