Who Will You Meet At The Roundtable?
Business building is a rather new discipline. There is not a textbook solution for success.
Leading companies progress by discussing case studies and the critical issues. They make more and better distinctions about what works and what doesn't.
The Lean Scaleup roundtables provide a space for these discussions.
Save Me A Seat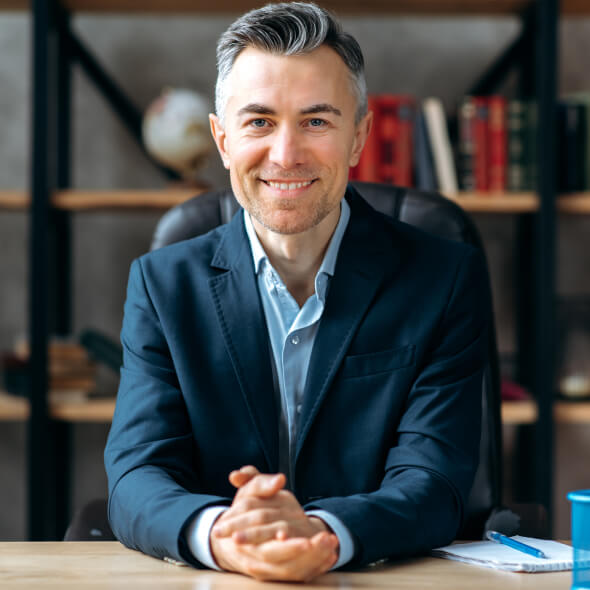 C-level and Senior Management
"We are not getting a good return from off-Core innovation activities. Transformation success is at risk.
I want to pinpoint where we struggle and learn how we could improve."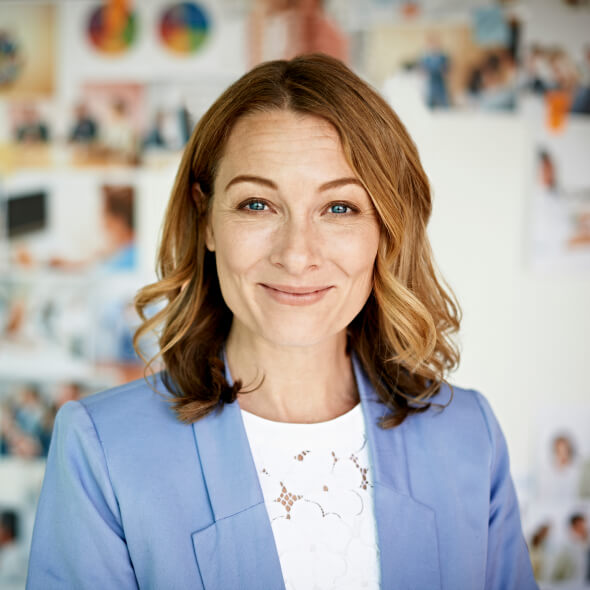 Innovation Center/Corporate Innovation
"Innovations don't scale because the Core's processes aren't built for supporting out-of-the box concepts.
I need to nudge the Core to be more supportive."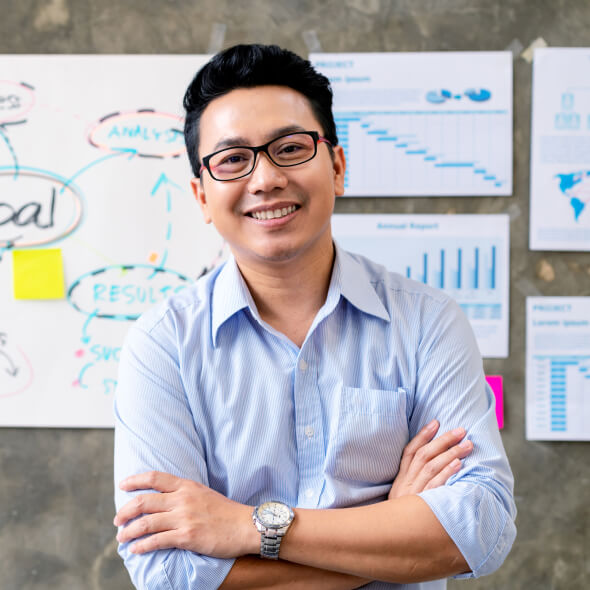 Corporate Venture and Corporate Venture Capital
"We have many promising options, but we need to double-down on a few.
I want to stress-test our venture-building and identify high-impact improvements."
Invitation To Join.
Join our (free) Lean Scaleup virtual roundtable to meet with your peers and experts.
Sharpen your focus on critical challenges, and explore best practices for overcoming them.
After the roundtable, receive a summary of key discussion points for your reference.
Save Me A Seat
Best Practices, real-life examples and case studies. The "How To." Insights from studies and from our client advisory work.
The decisive factors to solve the challenges and grow. How to test what promises to be a good solution.
Lively and engaged debates. Every view counts. Finding the common ground and the specifics.
How to structure the journey from the present to the solution. How to build internal alliances and C-suite support.
The Participants' Voices.
The Lean Scaleup provides a great framework for corporates who are seriously looking to convert innovation investments into business impact.
In these turbulent times, the Lean Scaleup provides a route map. It's an approach built through practice in the field and results from real work supporting companies facing existential challenges.
Corporates often face challenges in creating successful businesses from breakthrough innovations. The Lean Scaleup offers a practical framework to tackle these challenges.
The Lean Scaleup methodology is based on lessons learnt from real cases and failures. That is why it is so relevant, powerful and ready for use.
The Lean Scaleup is a pragmatic guide to dramatically increasing return on investment in digital innovation.
Lean Scaleup is a practical how-to guide to make an impact happen. The ingredients that make the magic of scalability real.
The Roundtables.
Every month, we host a (free) virtual roundtable, dedicated to one particular challenge in business building within a corporate.
Here are the upcoming roundtables:
September 05, 2023
16:00 CEST
How to define the best set of metrics?
Defining metrics that benefit NEW and NOW - and both of them at the same time.
October 03, 2023
16:00 CEST
How to turn corporate assets into an unfair advantage?
Giving NEW a boost and an unfair advantage using NOW's assets and capabilities.
November 07, 2023
16:00 CET
How to secure flexibility in Scaling-Up?
Keeping the startup spirit alive and remaining agile in the corporate context while scaling rapidly.
January 09, 2024
16:00 CET
How to accelerate via startup acquisition?
How to arrange 'programatic startup M&A' and how to integrate acquired startups.
February 06, 2024
16:00 CET
How to integrate a scaled-up business into an operative BU?
Making NOW the organizational home for the NEW.
Sign Up For The Roundtables.
Lean Scaleup Roundtables are for corporate practitioners only.
No non-corporate consultants, venture builders, venture studios, company builders, etc. please.
Please fill in the form on the right to sign up. We will be in touch after you concluded email double opt-in. Rest assured: Just like you, we don't like spam.
Your Challenge?
Got a challenge that you would like to discuss with peers?
Send us a message using the form. Describe in a few words the challenge that you would like to discuss with peers.
In-house Briefing.
Would you rather have a (free) Senior Management Briefing at your company for the topics mentioned above (or business building in general)?
Please send us an email, using the button below.
I'm interested in a (free) in-house Briefing