The Expertise.
The first books on how to scale up corporate startups.
Frank is widely perceived as Thought Leader in how companies can solve the challenge of building new businesses inside the company.

He has written two books on this topic.
Learn more about his latest book
Thought Leader.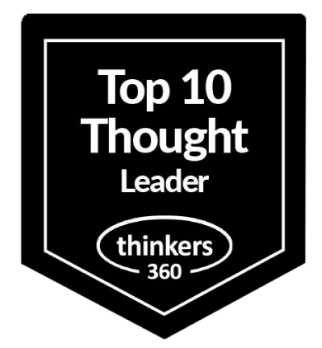 Frank has been named number 2 Global Thought Leader and influencer on Entrepreneurship and Lean Startup by Thinkers360.
This is a network of the world's foremost thought leaders — including academics, analysts, authors, consultants, influencers and speakers.
More Experts.
To help our clients solve their respective business building challenges, Lean Scaleup has a team of experienced advisors.
Together, this group brings more than a century of experience in corporate innovation and decades of experience in business building to the table.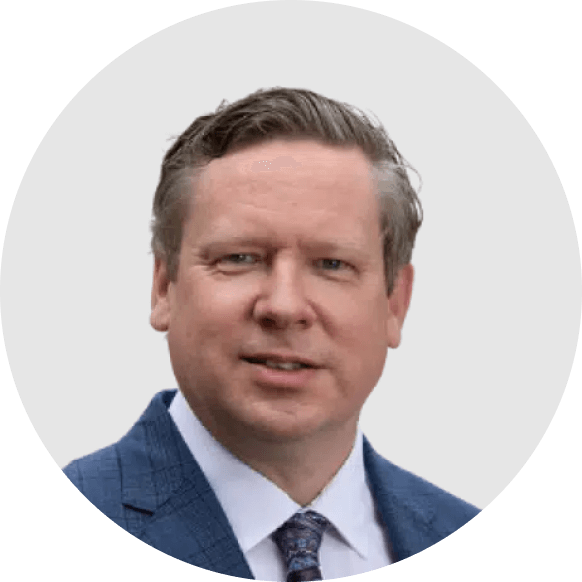 Rob Munro
Lean Scaleup Partner
25-year corporate career in corporate innovation strategy, business building and technology scaling. Specialist for technology-intensive industries.
Jörg Killer
Lean Scaleup Partner
Extensive experience in scaling up new businesses, both as a manager in startups or new corporate units and as a venture building consultant.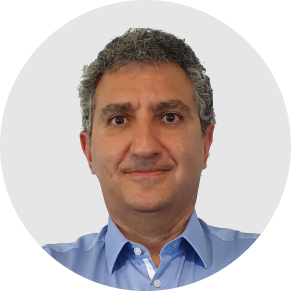 Sertaç Oral
Lean Scaleup Partner
More than 25 years of experience in engineering, sales, marketing and business development. Expert in business model innovation and corporate venture building / Scaling-Up. Startup mentor.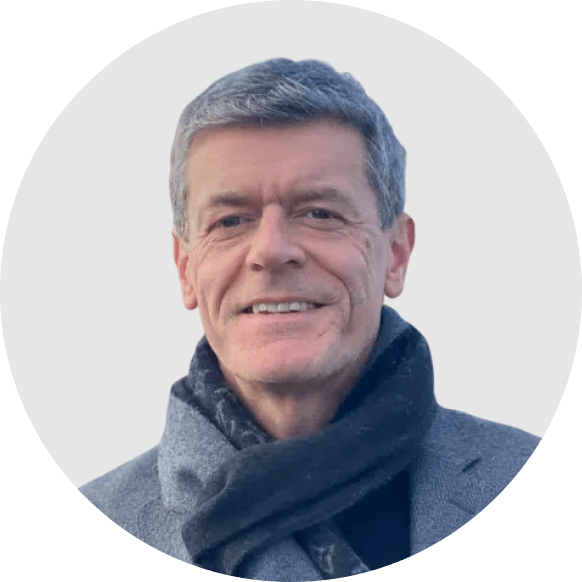 Brian Mooney
Lean Scaleup Partner
More than 20 years experience in scaling corporate innovation initiatives, including digital and sustainability ventures. Strategist, entrepreneur, investor, technologist.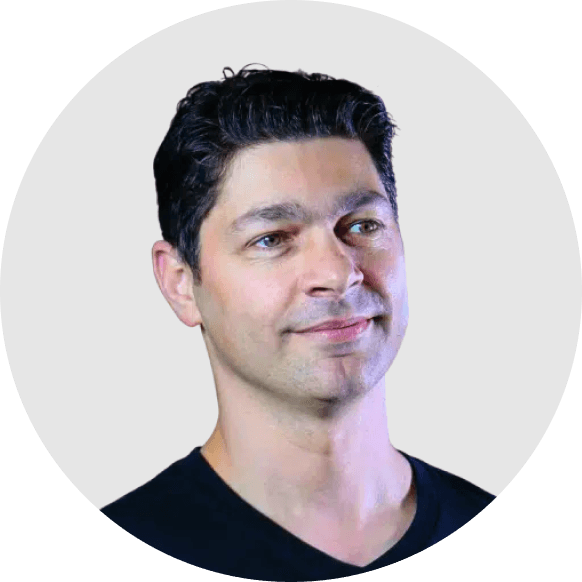 Ofer HaCohen
Lean Scaleup Partner
More than 20 years of experience in business and technology, including Head of AT&T Innovation Center in Israel, Head of Product Management, and startup mentor.