Only 3% of corporate startups make it to scale.
Studies say that only 3 percent of corporate business model innovation ideas become a sizable and profitable business. The "sizable" threshold in these studies is EUR 50M revenue.
This is enough to recover the associated costs and the investments into those corporate startups that didi not make it to scale. But it is not enough to fuel corporate transformation.
What is your company's Return On Innovation?
Tune in to a success story.
Twill by Maersk is a success story. The startup grew 400x in 3 years. Trine Storgaard Nielsen (formerly the global head of Twill by Maersk) and Frank Mattes discuss what works and what doesn't for delivering these kinds of results.
This event is not a slide show. It is It is highly interactive and particularly relevant for C- and C-1, CTOs / CDOs, VPs of Innovation Labs, VPs of Business Model incubators/accelerators and heads of New/Digital Business units.
A unique event for corporate new-business builders.
Go-to-market.
→ Sales vs Marketing
→ Utilize existing salesforce or build new?
→ Considerations when utilizing corporate sales units
Leadership and empowered people.
→ The right people at the right stages of the journey
→ Balancing autonomy and alignment
→ Navigating two cultures and mindsets
Leveraging corporate assets.
→ Defining which assets to utilize – and which not to
→ Building alignment
→ When the going gets tough…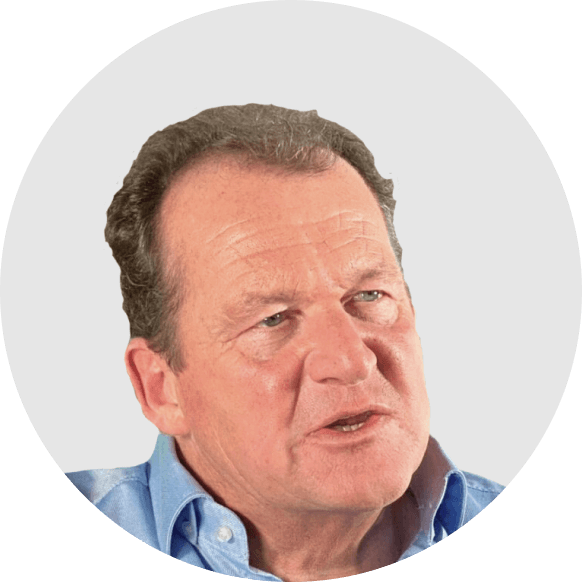 Frank Mattes
CEO & Founder, Lean Scaleup
Corporate Innovation advisor (up to Fortune 10), serial author on corporate business-building ("Lean Scaleup" and "Scaling-up Corporate Startups") and keynote speaker.
Trine Storgaard Nielsen
Former Global Head of Twill
18 years experience across various commercial functions including deep knowledge of sales practices. Successfully scaled a corporate innovation 400x over 3 years.
Sign up for this unique event.
When: Tuesday February 7, 2023 16:00 – 17:00 CET
This event is intended for corporate practitioners only.
Please fill in the form to sign up. All fields are required. By signing up for this event you agree that we might also invite you for similar events in the future.
Rest assured: Just like you, we don't like spam.