Huge challenges for new-business builders
As a new-business builder, you face an array of challenges in leading corporate innovation initiatives. Despite the statistics indicating that only 3% of corporate startups create a new business worth $50 million or more, stakeholders' expectations remain high, adding to the pressure on your team.
In the current macroeconomic climate, the situation is even more challenging, with budgets being cut and business model incubators being decentralized. Many companies are refocusing their innovation efforts on delivering close-to-core adjacencies.
It's clear that navigating through these troubled waters requires understanding of what your peers are doing to succeed. What strategies are they using to overcome the challenges and create new opportunities? And what steps should you be taking to ensure your team is on the path to success?
Register now to secure your spot!
.
.
One hour interactive discussion (not a Webinar!)
Are you looking to gain valuable insights into how you can create a solid foundation for new businesses and new revenue streams? Then join us for an interactive virtual discussion where you can learn from your peers about what's working for them.
This isn't a webinar – it's a chance to connect and discuss with other new-business builders. During our one-hour session, we'll explore the latest insights and best practices to help you overcome the challenges.
We'll delve into key topics such as how to connect NOW and NEW to future-proof the company. We'll also discuss how to use OKRs properly to get into the sweet spot of highly dynamic, aligned yet autonomous teams. And we'll explore how to shape culture and win leadership to drive growth.
Don't miss this opportunity to get insights on how steer your company's new-business building through challenging times.
Sign up here.
When: Thursday September 19, 2023 18:00 – 19:00 CEST / 1700 GMT / 0900 PST
This event is intended for corporate practitioners only.
Please fill in the form to sign up. All fields are required. By signing up for this event you agree that we might also invite you for similar events in the future.
Rest assured: Just like you, we don't like spam.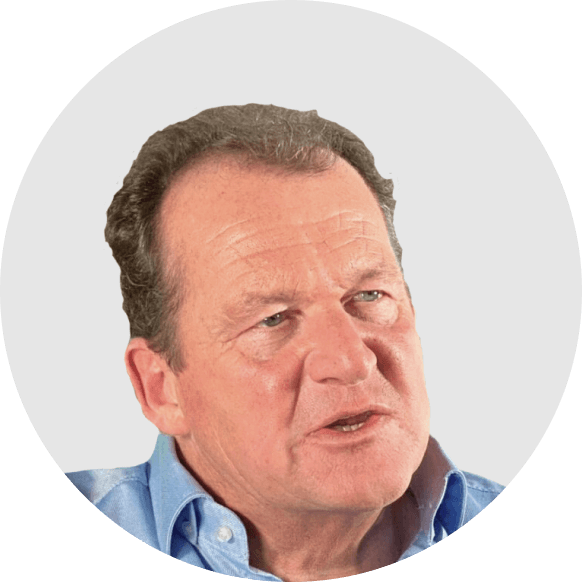 Frank Mattes
Founder & CEO, Lean Scaleup
Author of two books on corporate new-business building, advisor to corporate innovators and leaders of corporate startups.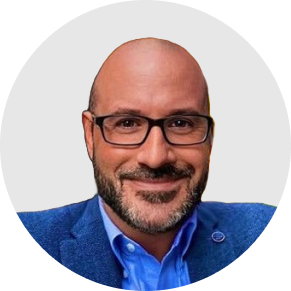 Andrew Constable
Innovation & OKR Consultant
Innovation and OKR consultant, specialized on generating real business outcomes from innovation in 12 weeks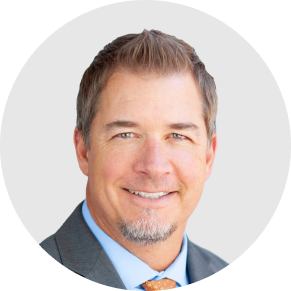 Brian Gladden
Strategy and Innovation Consultant
Helping companies develop innovation capabilities and strategies to create competitive advantage, and find unmet customer demand.
Want to discuss your situation 1:1?
Let's meet in a free discovery call.